Back to staff directory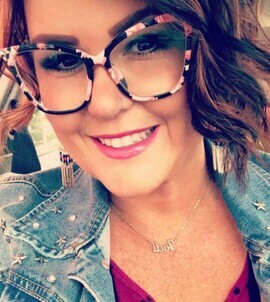 Oki. Hello!
I am so incredibly honoured to call myself a Falcon! As a Learning Support Teacher (LST), I have hit the jackpot of learning communities. SJF is a warm, welcoming school filled with incredibly talented teachers, skilled support staff and effective Instructional Leadership. We believe that it is a collaborative responsibility to provide students appropriate supports in safe and caring learning environments where all students can learn and experience individualized success.
As a LST, I endeavour to meet challenges with curiosity and enthusiasm. I help provide academic and social emotional support for students, through one-on-one learning, small group interventions and through helping build teacher capacity to support diverse learner needs in the classroom. The best part of LST is building solid relationships with a variety of students, teachers and parents and watching the capacity for diversity grow.
I am absolutely thrilled to be part of an amazing staff, spirit and vision! I am grateful to call Senator Joyce Fairbairn my home!