Back to staff directory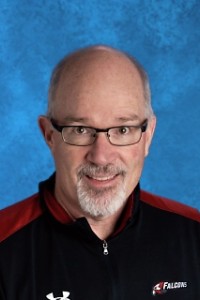 Principal
Phone: 403-381-2977
Welcome to Senator Joyce Fairbairn Middle School! My name is Bill Bartlett and I am delighted to be the principal of this exceptional school. When I was selected to be the principal, I knew this would be a highlight of my career with the Lethbridge School District #51. It has been so very exciting to help with the planning, organization and development of our new school. However, the real fun has just begun now that the students are in the building. We are all looking forward to creating an amazing climate in our school.
My teaching career started in a middle school / junior high setting. I have served as the principal at Dr. Gerald B. Probe Elementary School and The Lethbridge Collegiate Institute. It is wonderful to now be between these two levels as I believe that I have a very good grasp of where the students have been and where they will be heading.
I look forward to the wonderful journey ahead.